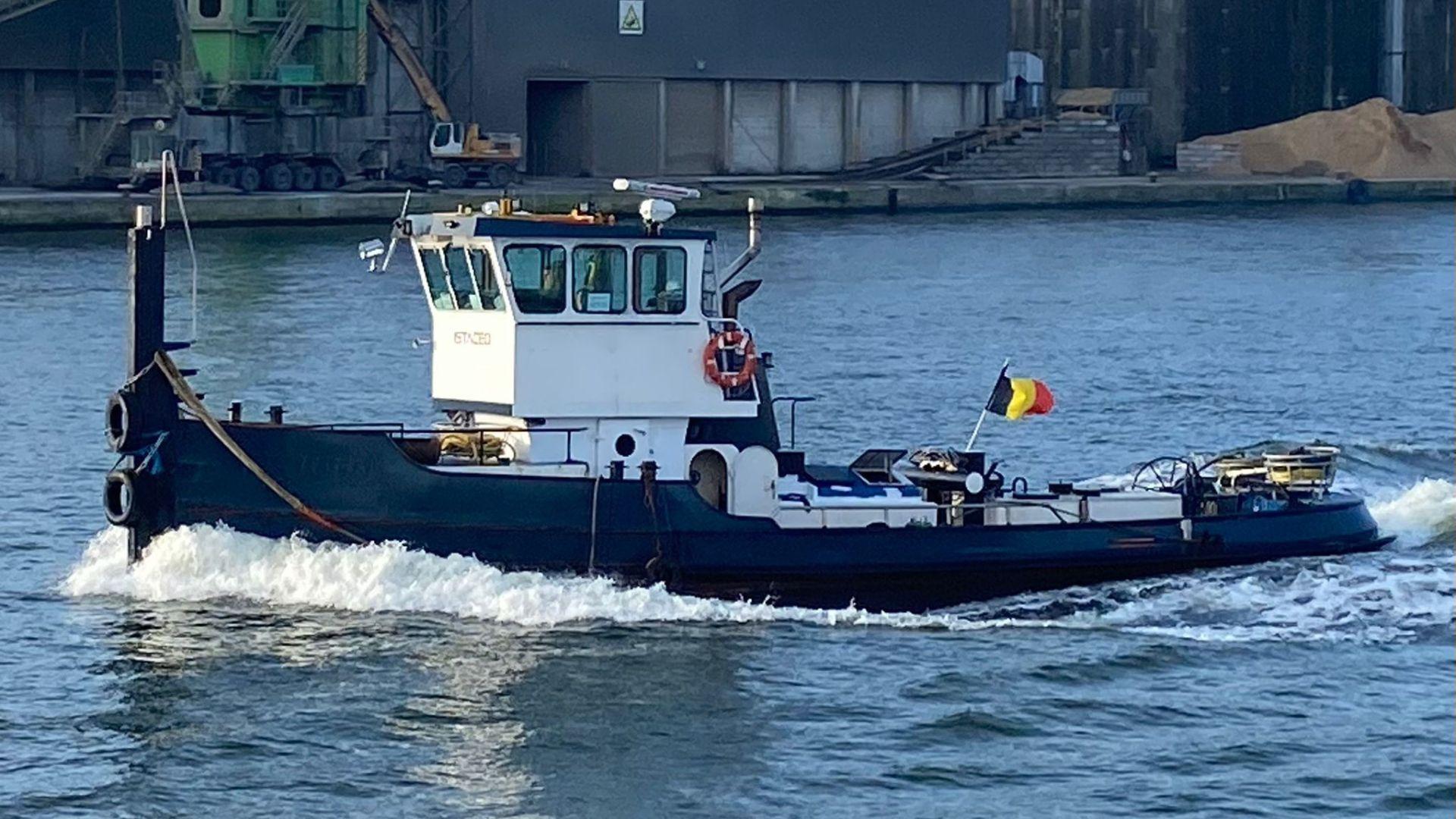 We offer
a solution

for your problem
L. Broeckaert - De Koning has been your preferred partner for all your marine engineering works since 2007. Today, our services consist of supplying push and tug boats, pontoons and hopper barges for hydraulic engineering works. We also provide transport by barge and supply personnel for your projects on the water.
Having gained more than 15 years of experience in the hydraulic engineering sector, we have the necessary expertise to assist you with your projects from start to finish. Over the years, we have floated through different waters and offer advice and consultancy regarding your projects in addition to our regular services. As a result of our know-how, every customer is offered a tailor-made solution at a competitive price.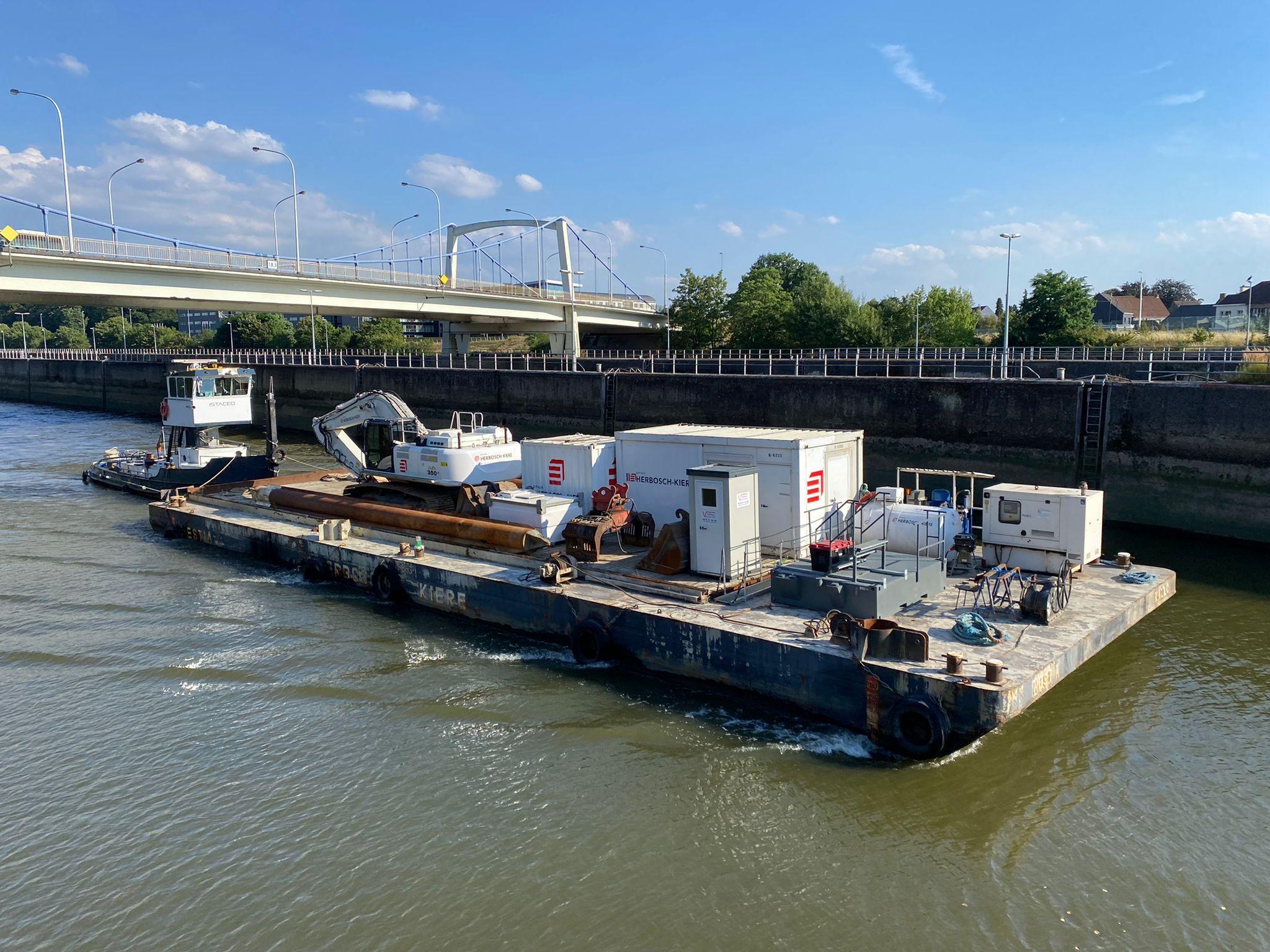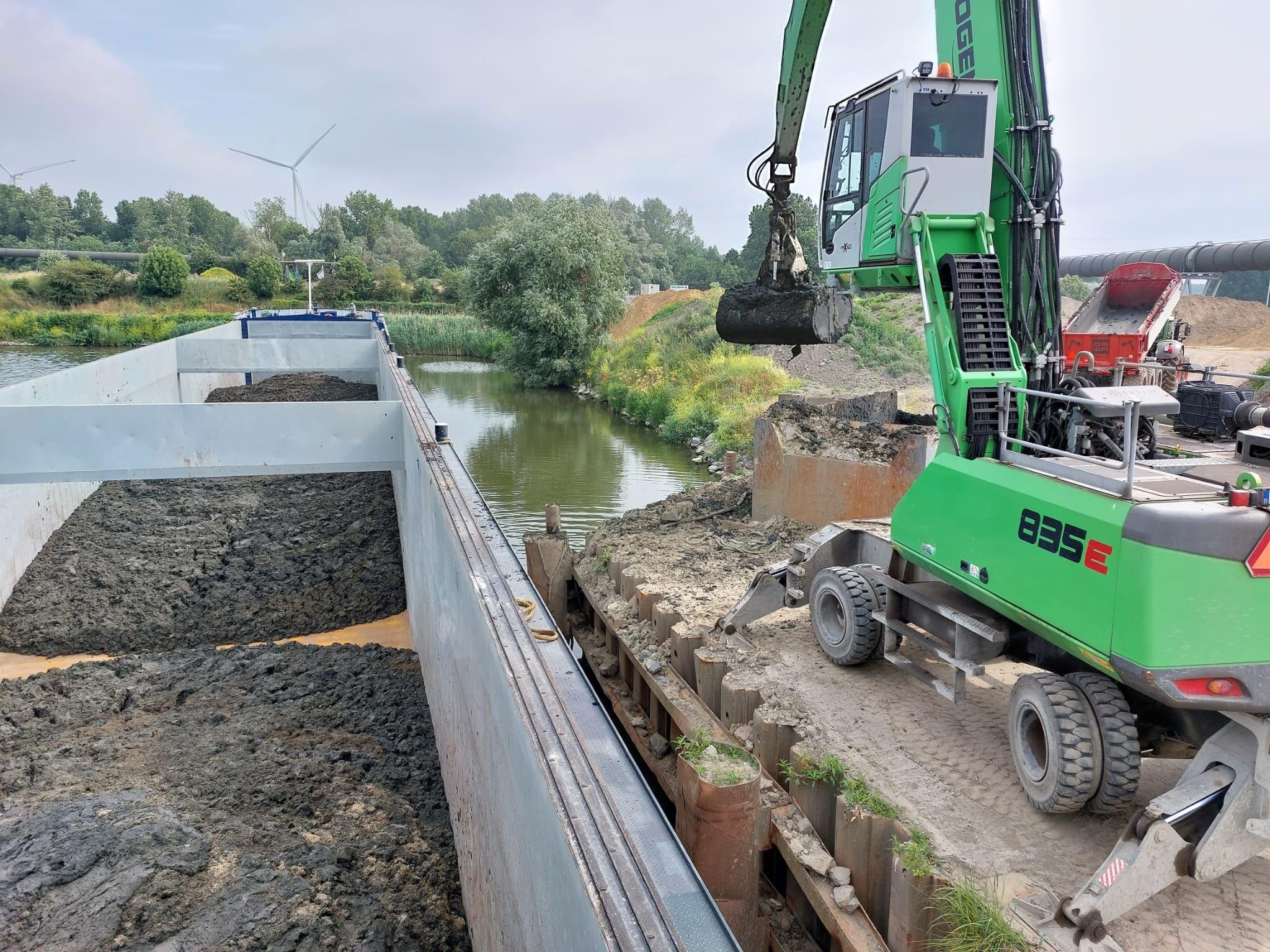 Open and direct
communication
As a firm, communication is important to us and we try to be as up to date as possible with what is going on from our side. This way there is more involvement which allows us to empathize with your projects as much as possible, with an eye on delivering the best quality and service.